Invasive Species
Wild boar roaming freely are invasive
Last modified: Feb. 10, 2022, 11:53 a.m.
Invasive species are non-native plants and animals that adversely affect the natural balance and beauty of the landscape, from our natural areas, lakes and trails to your own backyard. They can impact your ability to enjoy many outdoor activities, including hiking, fishing and gardening.
Once established, they are very difficult and costly to manage, control and remove.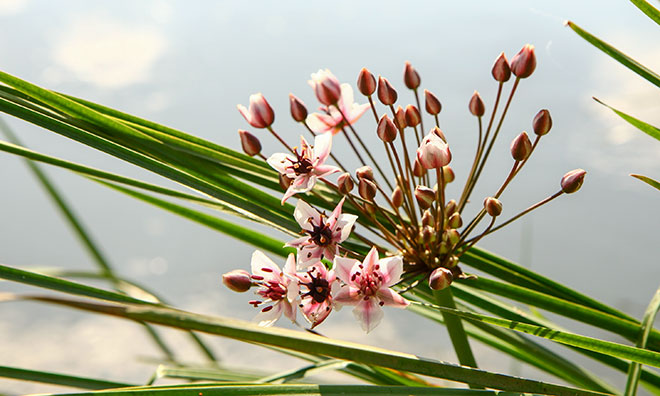 Invasive weeds
Aquatic invaders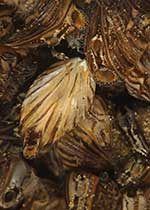 Zebra and Quagga Mussels
These invaders come from outside of Alberta or are transferred between water bodies within Alberta. They can transform entire ecosystems by outcompeting native species, posing a major threat to Alberta's biodiversity. To learn more about these species and their control please visit the Alberta Environment and Parks watercraft inspections page.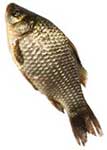 Prussian Carp
The Prussian carp is a species of wild goldfish that has been illegally released into various waterbodies in Alberta. To learn more see please visit the Alberta Environment and Parks invasive species page.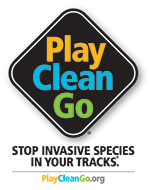 Strathcona County is one of many municipalities that have partnered with Play, Clean, Go to stop the spread of invasive species throughout North America. Visit the Play, Clean, Go site for more information and helpful resources.