Seasonal safety tips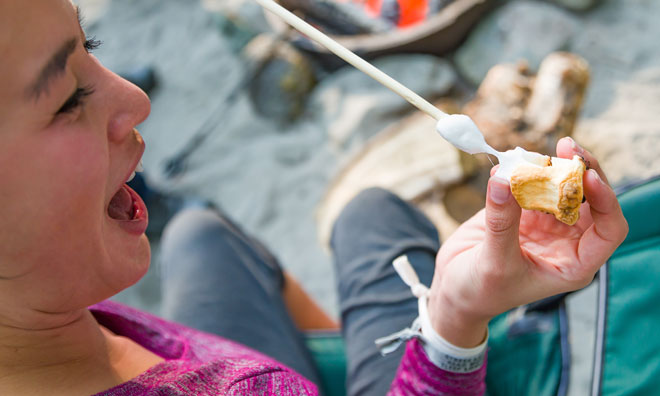 Every season brings a different set of potential safety hazards to be aware of. Being aware of potential hazards and learning what precautions to take will help minimize the effects of seasonal safety concerns.  Emergency Services wants you and your family to enjoy every season in a safe way.
It's that time of year again!
Weather-related safety tips: