Fire prevention and investigation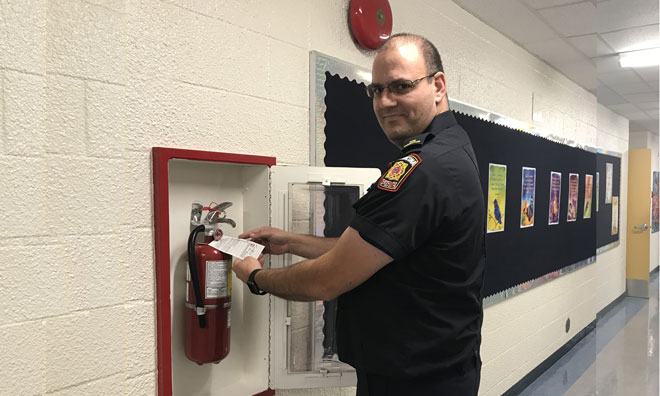 Strathcona County has exceptional emergency response teams, ready to respond to a fire 24 hours a day, seven days a week. However, taking steps to prevent fires is the safest choice you can make.
From fire permits to fireworks to fire inspections, learn how to keep your family, home and business safe from fires.
Contact
780-449-9651
fireprevention@strathcona.ca