Learn how to be prepared in the event of an emergency.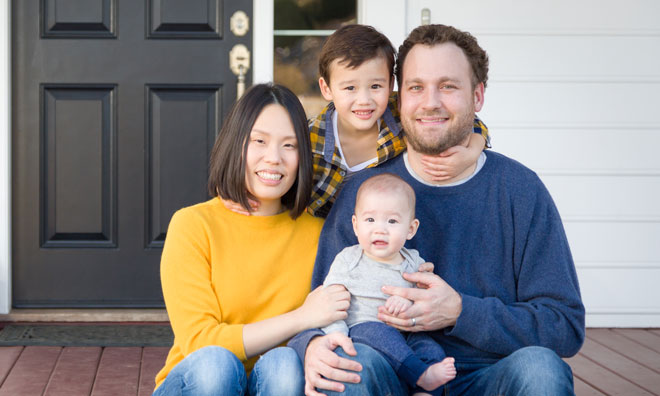 Emergency Preparedness
We all play an important part in keeping our families and businesses safe. During this time of pandemic, it has become even more important that we take the steps as individuals to make sure we are prepared for other emergencies that may arise.
Take the time this week to make or check your emergency preparedness plan and kit. Do the best you can right now if you don't have one. Please do not purchase excess supplies.
Remember to include copies of important personal documents for you, your family and your pets. The kit should be in a container or bag so you can grab it in case you have to evacuate.
Last modified: Nov. 16, 2021, 9:02 a.m.
A disaster can strike at any time. Are you prepared to take care of you and your family in case of an emergency? It is recommended to have a family emergency plan, designated meeting place if family members are separated, an emergency kit in your home and car, the ability to take care of yourself and your family for at least 72 hours, and for your family pets.
Here is a video courtesy of the Province of Alberta to help you learn about and prepare for emergencies.
Check out their other 60 second emergency tips videos on their YouTube channel