Water
24-hour water and wastewater emergency contact
If you are having a water emergency, call 780-467-7785 anytime, and an operator will respond to your call within one hour.
Last modified: Dec. 17, 2021, 3:38 p.m.
South Cooking Lake water fill station now open
The South Cooking Lake residential water fill station is now open to the public as of September 2, 2021.
It is located at 22142 South Cooking Lake Road (beside Fire Station 2), and is open daily from 6 a.m. to 10 p.m
This station is for residential users only. Lower pipe spacing and a slower fill rate will not accommodate commercial water trucks.  
Last modified: Sept. 1, 2021, 4:20 p.m.
Strathcona County is committed to providing clean safe drinking water, conserving our water resources, protecting the environment and educating our community.
Sign up to stay in the know: Get an SC Alert notification for water restrictions, bans and major water-related emergencies. Sign up today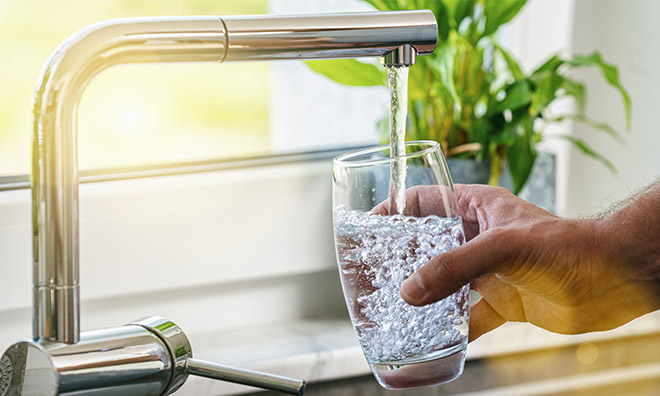 If only your taps could speak. They might remind you how often you turn to them for water. They might remind you that the water pipes below your street make so many everyday conveniences—like washing clothes, preparing food and quenching your thirst—possible.
Only tap water delivers: 
public health protection 
fire protection 
the overall quality of life we enjoy
Our job is to ensure that your water keeps flowing not only today, but well into the future.