Astotin Creek Resiliency Study
Project information
Astotin Creek and its tributaries have experienced three major flooding events in the past ten years. These events have caused flooded farmland, damaged county roads and threatened homes and industrial infrastructure within the Astotin Basin.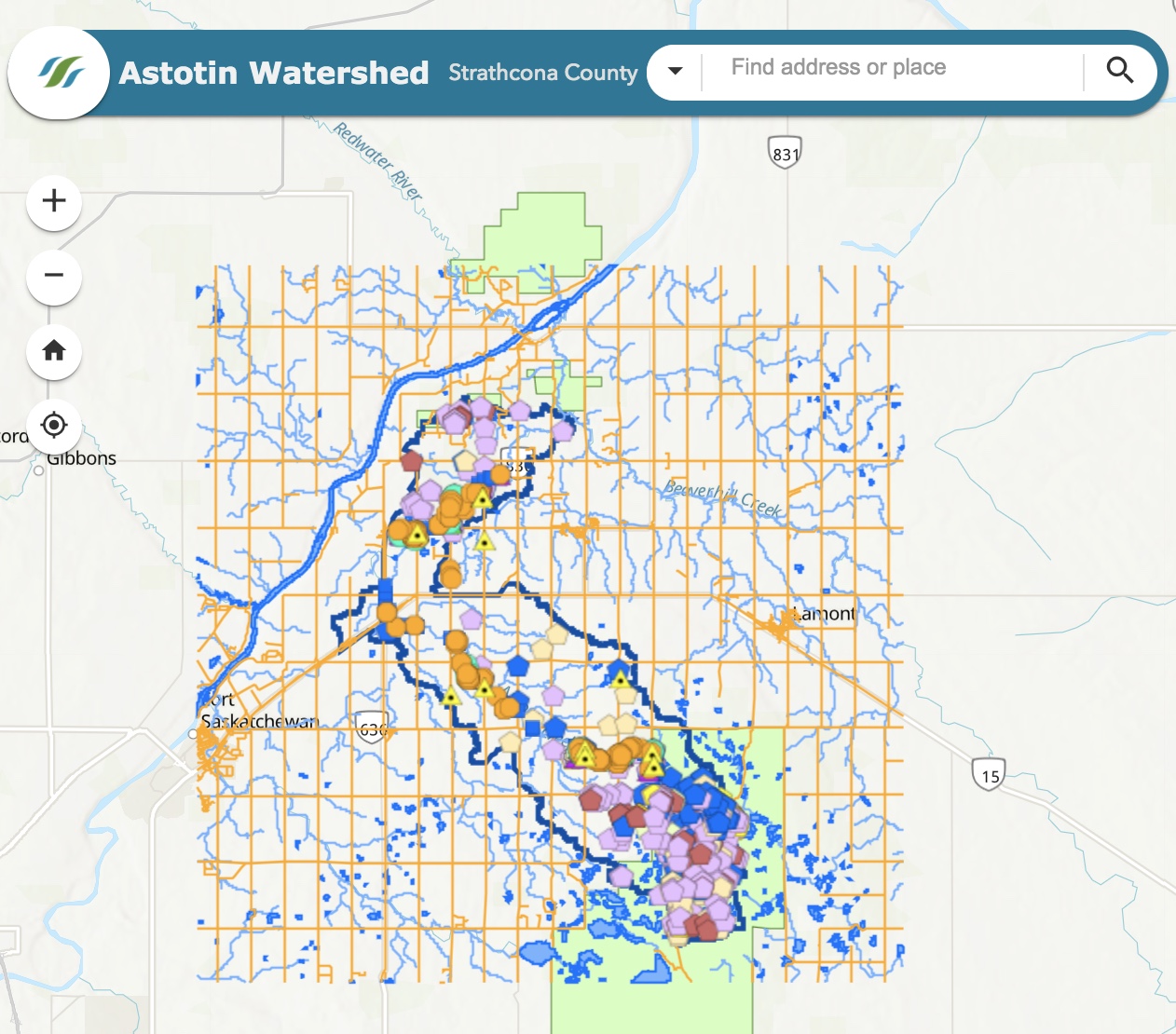 To help manage current and future water issues, Strathcona County is undertaking a detailed study to understand historical changes and current conditions for the Astotin Creek basin.
The key goals of the study are to:
Create an action plan that will address flood, drought and water quality issues in priority areas within the Astotin Creek basin  
Restore and enhance ecological connectivity and function in critical areas of the Astotin Creek basin
Increase capacity, knowledge, awareness and participation by industrial landowners, private landowners and agricultural producers in activities that can restore and maintain critical areas and functions of Astotin Creek.
The study will include an ecological assessment and hydrological and hydraulic analyses. Stormwater management planning and the development of a Resiliency Action Plan will be accompanied by community and stakeholder engagement. 
The Three Es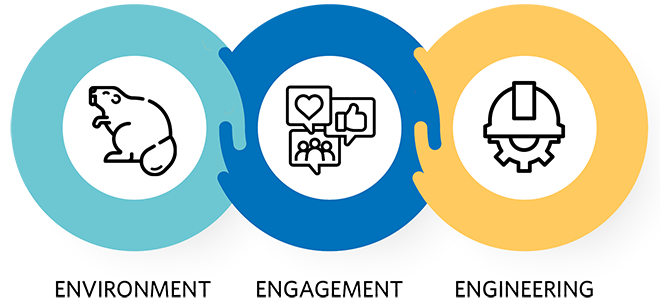 These three elements must be balanced when making decisions about Astotin Creek. The actions in the resiliency plan will reflect community and stakeholder input, sound engineering practices, and the need for a sustainable creek environment.   
Public engagement
Extensive engagement with area landowners and stakeholders is required for the success of the study. Please watch this page for future engagement opportunities.
Phase 2 engagement materials
Access the engagement boards as PDF files (6.1 MB)
Phase 1 engagement materials
View the Community Engagement Summary report (6.4 MB) for Phase 1. 
Project engagement timelines
Phase 1 - Summer 2021
Phase 2 - Fall 2021
Join our study team in documenting as many species as you can! Simply upload your photos of birds, plants, mammals, moss, lichen, mushrooms and insects to either or . Your contributions will be used to help understand more about the species that call our community home. 
E-newsletter