Traffic safety
Strathcona County is committed to the proactive implementation of integrated, evidence-based and collaborative road safety strategies to create an increasingly safe and sustainable transportation environment.
Between 2011 and 2020, there were more than 20,600 motor vehicle collisions reported in Strathcona County. Sixty-four people lost their lives and 436 suffered major, often life-changing injuries. Altogether, these collisions cost our community over $500 million.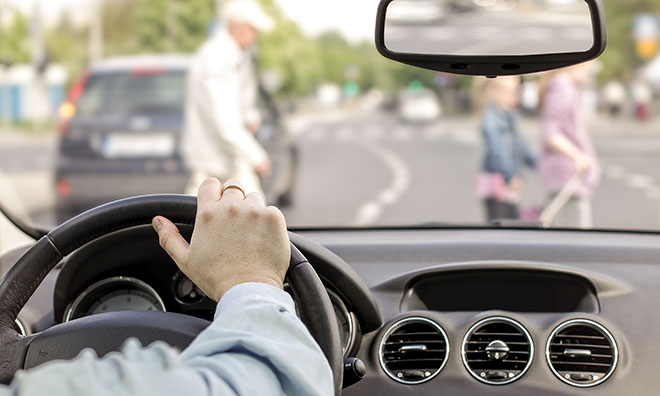 Traffic safety in Strathcona County is the joint responsibility of Strathcona County's Integrated Traffic Unit (RCMP and Enforcement Services) and the Planning, Engineering and Safety branch of Transportation Planning and Engineering. Traffic safety decision-making in the County is guided by the  Traffic Safety Strategic Plan 2020. (3.9 MB)
Safer Systems
Through the application of the Safer System approach, we are working towards the day when no one is seriously injured or killed while travelling on Strathcona County's road network.
County Connect
Ask a question, provide feedback or report an issue.