Visiting Strathcona County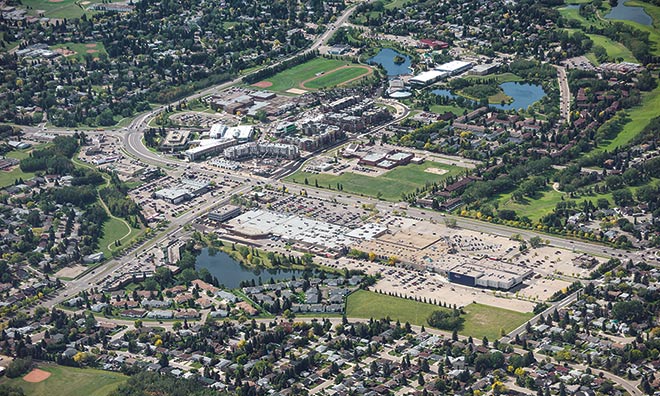 A welcoming home since the time of the earliest First Peoples, Strathcona County has grown into a popular municipality of close to 100,000.
Evolved from remote hinterland … to a rural farming community … to a vibrant, progressive and bustling locale, Strathcona County is one of the province's few specialized municipalities. It's a place with ample reason to recognize and celebrate its history and heritage, even as it seizes the opportunities the future affords. 
Weekends in Strathcona County
Looking for things to do in Strathcona County this weekend?