Plan your event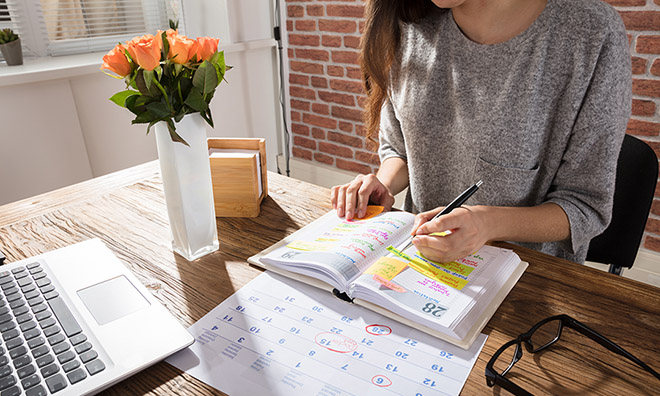 Planning an event in Strathcona County can be fun, easy and safe with proper planning and tools.
Event planning toolkit
To help you turn your inspired idea into a successful event, Strathcona County has developed the event planning toolkit. Created for planners and community organizers of any experience level, the event planning toolkit will provide you with an event development outline, Strathcona County specific considerations, and guide you through the booking process.
Event safety and map templates
As part of your incident (emergency) action plan, don't forget to create a muster point and shelter in place map for your event. As an example, consider the Broadmoor Lake Park muster point and shelter in place map (517.3 KB)
Clearly labeled maps are crucial to facilitating the logistics and operations of a successful event. Map templates are available to create a layout or incident action plan map.
Pre-event application
By now you've read the event planning toolkit and have a detailed plan in place for your event. You may have a few specific questions for us, but you know when, where, and for whom you want to host your event. The next step is to determine whether you need to complete a pre-event application (714.8 KB) and include it in your initial contact to us.
A pre-event application is required when your event has one or more of the following items:
Over 100 people
Requiring permits
Inflatables
Vending (e.g., food, merchandise, etc.)
Multiple locations and/or days
Crossing a roadway
Using a non-bookable space
Regional, provincial, national, or international in scale
Unique events or non-traditional use of a space
Once you've determined whether or not you need a pre-event application (714.8 KB) , please contact us through the citizen inquiry County Connect request. Don't forget to include your completed pre-event application in your message to us!
If you do not have access to a computer, please call us at (780) 467-2211.
Event sustainability
Are you looking to reduce the carbon footprint and environmental impact of your event? Consider reading our event sustainability guide (4.1 MB) to learn valuable tips, tricks, and local best practices for how your event can become environmentally responsible.
---