Arts and culture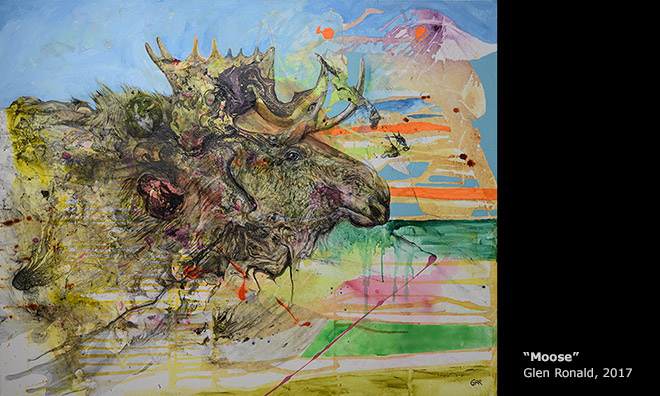 You're an artist, or aspire to be one. You're a supporter of the arts, or want to learn more about this dynamic field. Find out where you can admire, learn about or experience art in a variety of disciplines. 
Black History Month 2022
---
---
In honour of the legacy of Black Canadians and their communities, Strathcona County and the Strathcona County Library are proud to offer a number of ways to celebrate Black History Month.
Throughout February 2022, Festival Place has (and continues to) feature a great line up of local musicians which was highlighted in the Edmonton Journal's recent article "A rich tapestry of Black talent has musical showcase at Festival Place". February performances include Tanika Charles (Feb. 24) and Terrell Edwards (Feb 25). Buy your tickets today!
Strathcona County also worked with Black artist Titilope Sonuga, 9th Poet Laureate of Edmonton, who recorded a video (seen above) where she shares a bit about her own history, explains what a Poet Laureate does and reads a few of her family's favourite stories for children.
An African Mud Cloth Designs program, led by local artist Elsa Robinson, was offered at the Gallery@501 but is already sold-out! Participants will explore and learn a unique technique of decorating fabric that originated in the country of Mali. A video feature of the program will be posted from the Strathcona County Instagram account the week of February 21.
As well, the Strathcona County Library is featuring Black authors with a display and booklists for kids and teens.