Spray decks and parks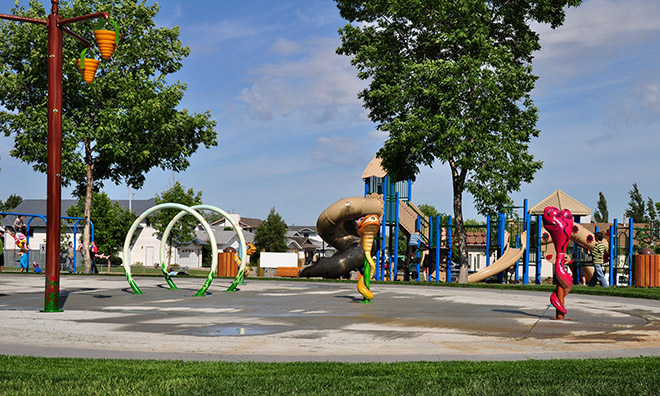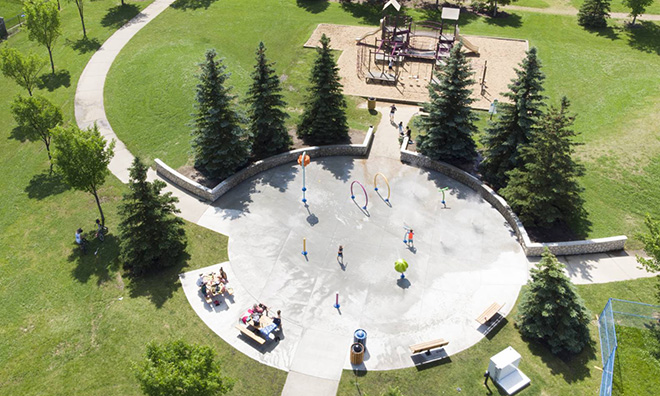 ArrKann Spray Park in Ardrossan
RE/MAX Spray Park in Broadmoor Lake
Clover Bar Spray Park

Located at 875 Jim Common Drive North (Jim Common Drive North and Canyon Drive.) 

Summerton Spray Deck

Located at 11 Summerfield Wynd (Summerfield Wynd and Summerland Way.) 

ArrKann Spray Park in Ardrossan

Located behind the Ardrossan Recreation Complex at 80-1 Avenue, Ardrossan.

RE/MAX Spray Park in Broadmoor Lake

Located at 2015 Oak Street.
Information and hours of operation
In the event of a water restriction or ban
Maintenance requests
County Connect
Ask a question, report it or suggest it using County Connect
---