Parks and sports fields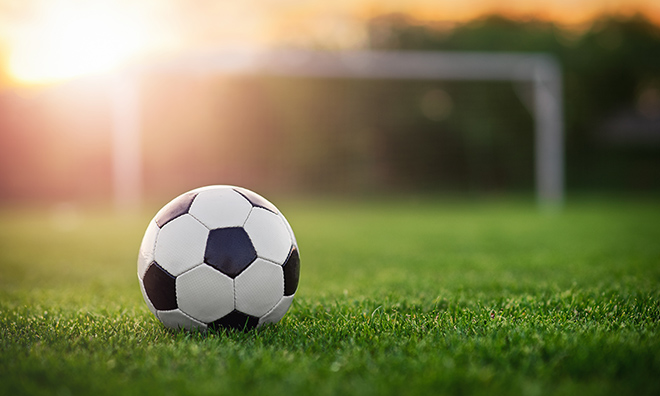 With over 130 parks and playgrounds (including ones with wheelchair accessibility and/or specialized equipment), 15 outdoor courts for tennis, volleyball, pickleball and basketball, as well as numerous fields and diamonds, Strathcona County offers a wide variety of places to participate in many activities. 
Is my sports field or diamond open?
To book a field, diamond, or outdoor court, or learn more about our fees and charges call 780-467-2211.