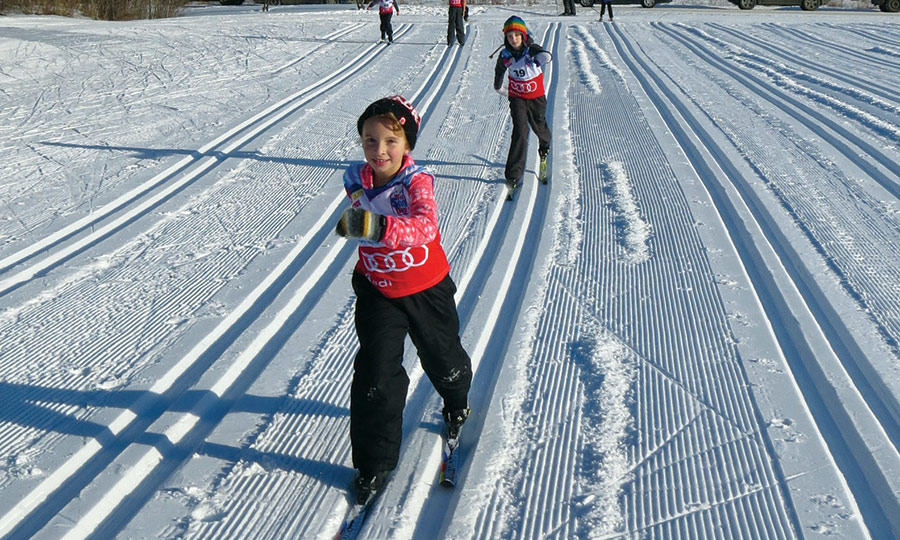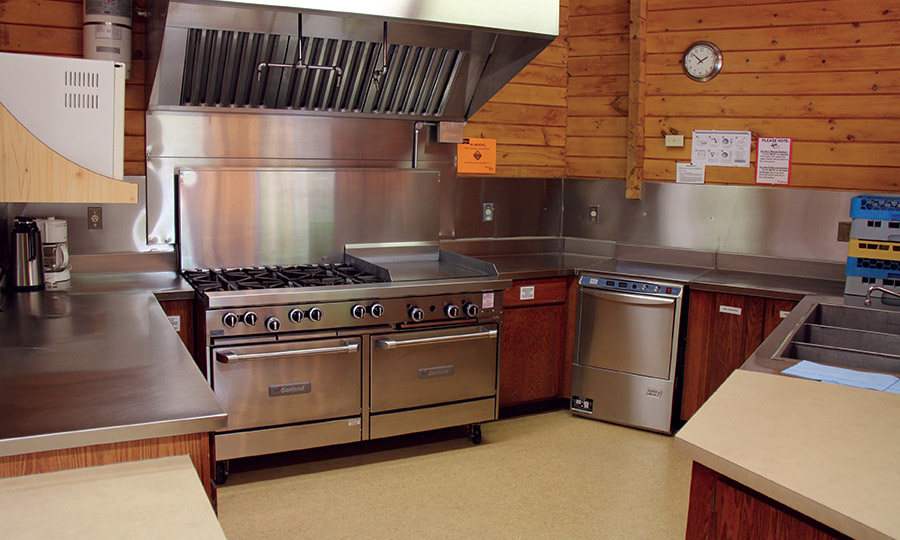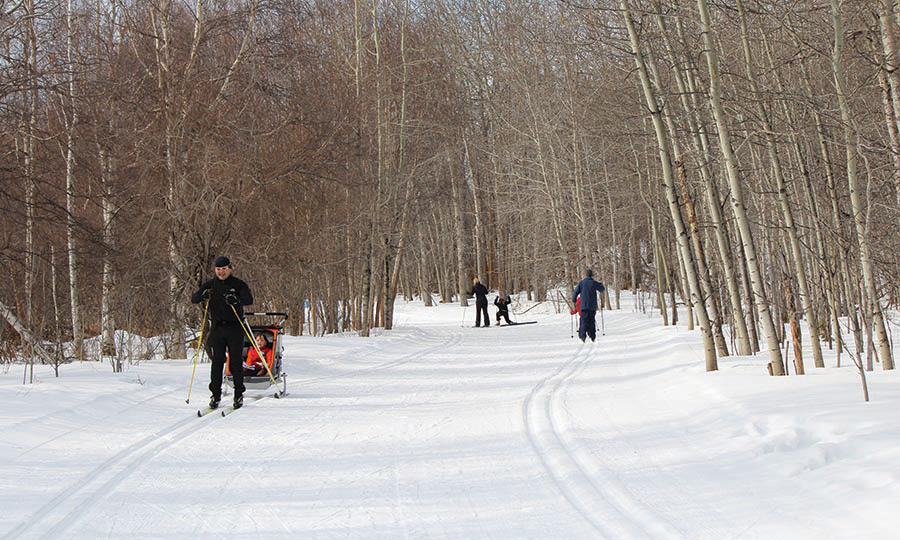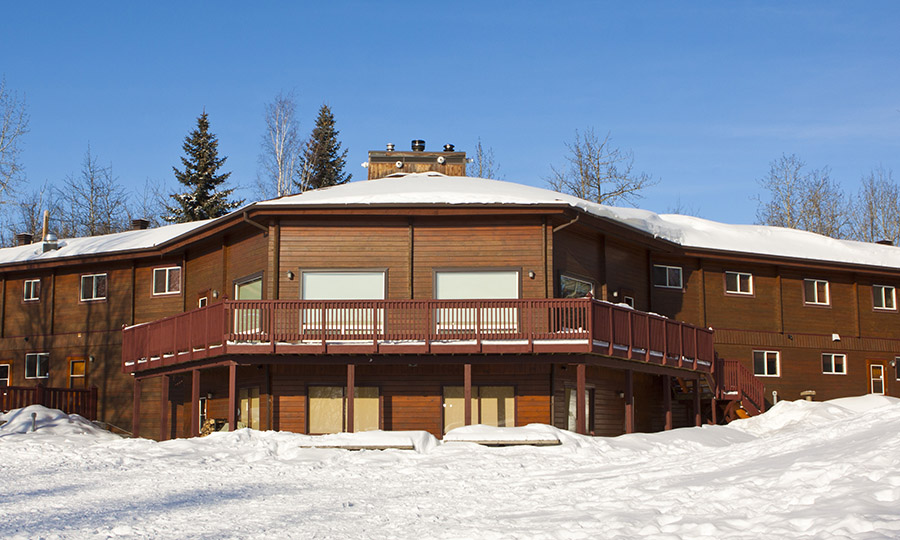 Strathcona Wilderness Centre
Ph. 780-922-3939
52535 Range Road 212, Ardrossan, AB (Mailing address: 2001 Sherwood Drive, Sherwood Park T8A 3W7) GPS: Lat 53.456537 Long -112.821208
Strathcona Wilderness Centre Information Centre
Masking and physical distancing is required at all times within this facility, and occupancy is limited to 1/3 fire code capacity.
Last modified: Feb. 11, 2022, 2:18 p.m.
Operating hours
From February 1 to end of ski season in March:
Monday – Thursday
9 a.m. - 9 p.m.
Friday
9 a.m. - 4:30 p.m.
Saturday – Sunday
9 a.m. - 6 p.m.
Closed Christmas day and Easter Sunday
Outdoor programs
Enjoy the great outdoors! Our team at the Strathcona Wilderness Centre is excited to offer several seasonal outdoor pursuit opportunities.
County Connect
Ask a question, provide feedback or report an issue.