Volunteer in Parks (VIP) Program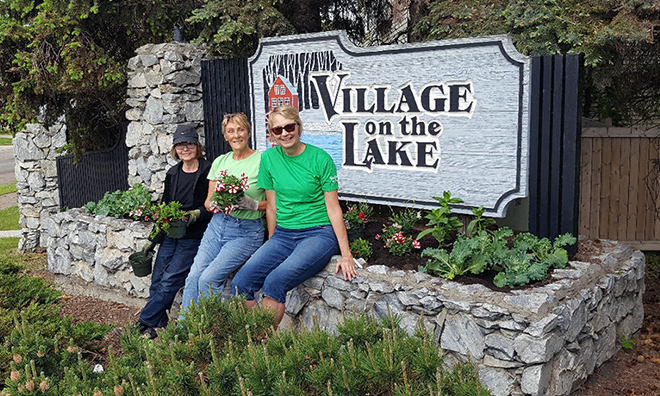 Do you want to help maintain or enhance an open space in your neighbourhood? Would you like to beautify your neighbourhood, meet your neighbours and enjoy the outdoors? 
Volunteer and help keep your neighbourhood looking great. Remember that you must liaise with the Recreation, Parks & Culture department.