Fire station group tours
Notice
As of March 13, 2020, fire station tours are temporarily suspended. Check out a virtual tour below!
Last modified: July 8, 2021, 2:03 p.m.
Want to go on a virtual tour of a Fire Station?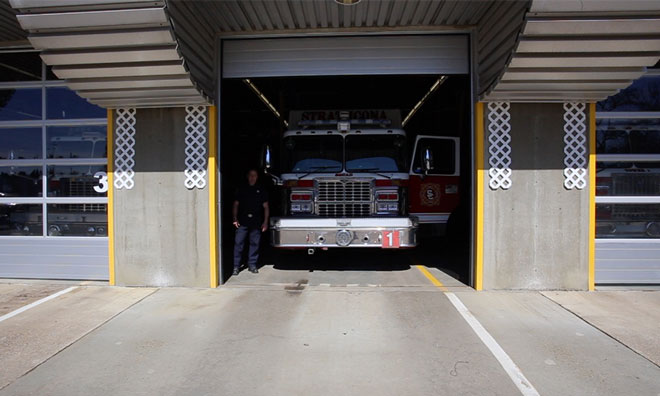 Join one of our Fire Fighter / Paramedics and take a virtual tour of Fire Station 1. Learn about our first-responders, the trucks and the equipment. 
If your community group or class is interested in a station tour at Fire Station #6, please complete the  station tour request (47.2 KB)  form and email it to scesrec@strathcona.ca. Please note that the maximum number of children is 20 with a chaperone-to-child ratio of no less than 1:5. Tours are conducted Monday to Friday, and are subject to availability. Tours may be cancelled at any time, however cancelled tours will be rescheduled. 
The contact person noted on either form will be notified of availability.