Learning for seniors, adults, parents and caregivers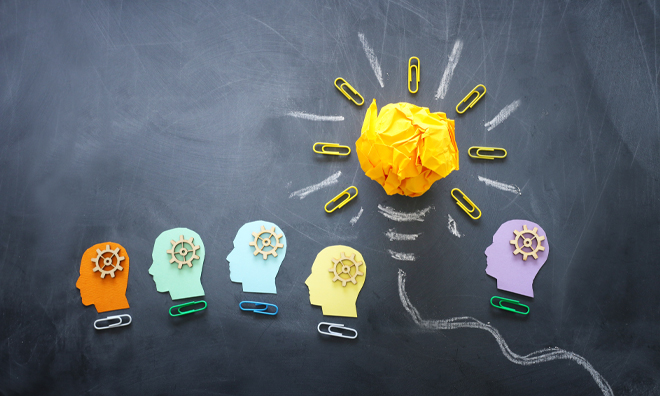 Create the tomorrow you want and build resiliency by learning new skills, using tools and strategies, and making supportive connections. Join us for these free sessions!
Looking for youth programs and events?
Most of our programming and workshops are running online, and some in-person activities have resumed. Please call 780-464-4044 for support and more information.
Additional presentations are available in Edmonton through:
For more information: