Family Resource Network (formerly Parent Link)
Family Resource Network Events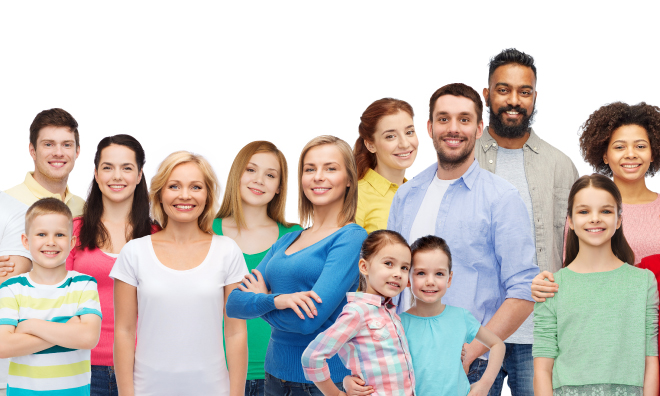 Parenting support
Parenting is a journey and everyone needs help sometimes. The Family Resource Network offers a range of parenting supports and services including: 
Information on child and youth development 
Discussing challenges and individualized parenting plans 
Referrals to other agencies 
Connecting to community resources 
In-home parenting support 
Home visitation
The Home Visitation program provides weekly in-home support for parents in raising healthy, safe and secure children. It is a free and voluntary program for pregnant parents and parents/ caregivers of children ages 0 to 6 years. Home Visitation will help you: 
Focus on family strengths and needs 
Address your pregnancy concerns and provide prenatal support 
Learn more about child development 
Develop and foster positive parent/child interactions 
Reach personal and family goals 
Access community resources 
Build your support networks 
Child development
Learn what you can expect at various ages and stages of your child's development with an easy to use questionnaire. The results provide insight into your child's expected developmental milestones. A member of our team will be in touch to discuss the results, celebrate achievements, and provide resources to continue supporting your child's growth. This developmental check-in tool is available for children ages 2 months to 5 years. 
A series of questionnaires designed to help you monitor your child's physical, intellectual and emotional development at regular intervals for 2 months to 5 years old. 
Once completed you will be contacted by a staff member with the results, within three business days.

 Like us on Facebook.
WECAN Food Basket
It's not a food bank – it's food in the bank! Meat order $20. Produce order $15. May be purchased in combination or separately. Multiple orders are also welcome. Participants are encouraged to try out the program; no membership fees apply for the first order. Annual membership fee is due upon second order. Annual memberships $5. 
Cash only or NEW Online Registration and Shopping also available at www.wecanfood.com 
Due to current COVID-19 public health restrictions, payment and food pick-up options have been temporarily altered.
For pickup – Email FamilyResourceNetwork@strathcona.ca to discuss pickup/delivery and payment options.
Health for Two
Health For Two is a free program offered in partnership with AHS for women who need extra support to have a healthy pregnancy.
Health for Two (Hf2) provides support throughout pregnancy and up to 2 months postpartum to women who require extra support to have a healthy pregnancy.
Services offered include:
Education on pregnancy, birth, baby care and parenting (including pregnancy and parenting options)
Support and referrals to community supports (such as maternity care, mental health, addictions, housing, food security)
Resources may include milk coupons and prenatal vitamins
Strathcona County Family Resource Network spokes
Our partners Big Brothers Big Sisters, and the Boys and Girls Club of Strathcona County are the designated 'spokes' within the new Family Resource Network.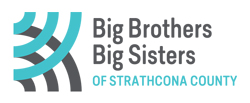 Contact us